Ambrosia has been working so hard and helping so many teddies and soft toy friends, that the first page nearly exploded! The only option was to make a new page, and here it is. There are lots of treatments that your furry friends can enjoy, so please just get in touch if you would like your teddy or animal friend to have a bit of a make-over.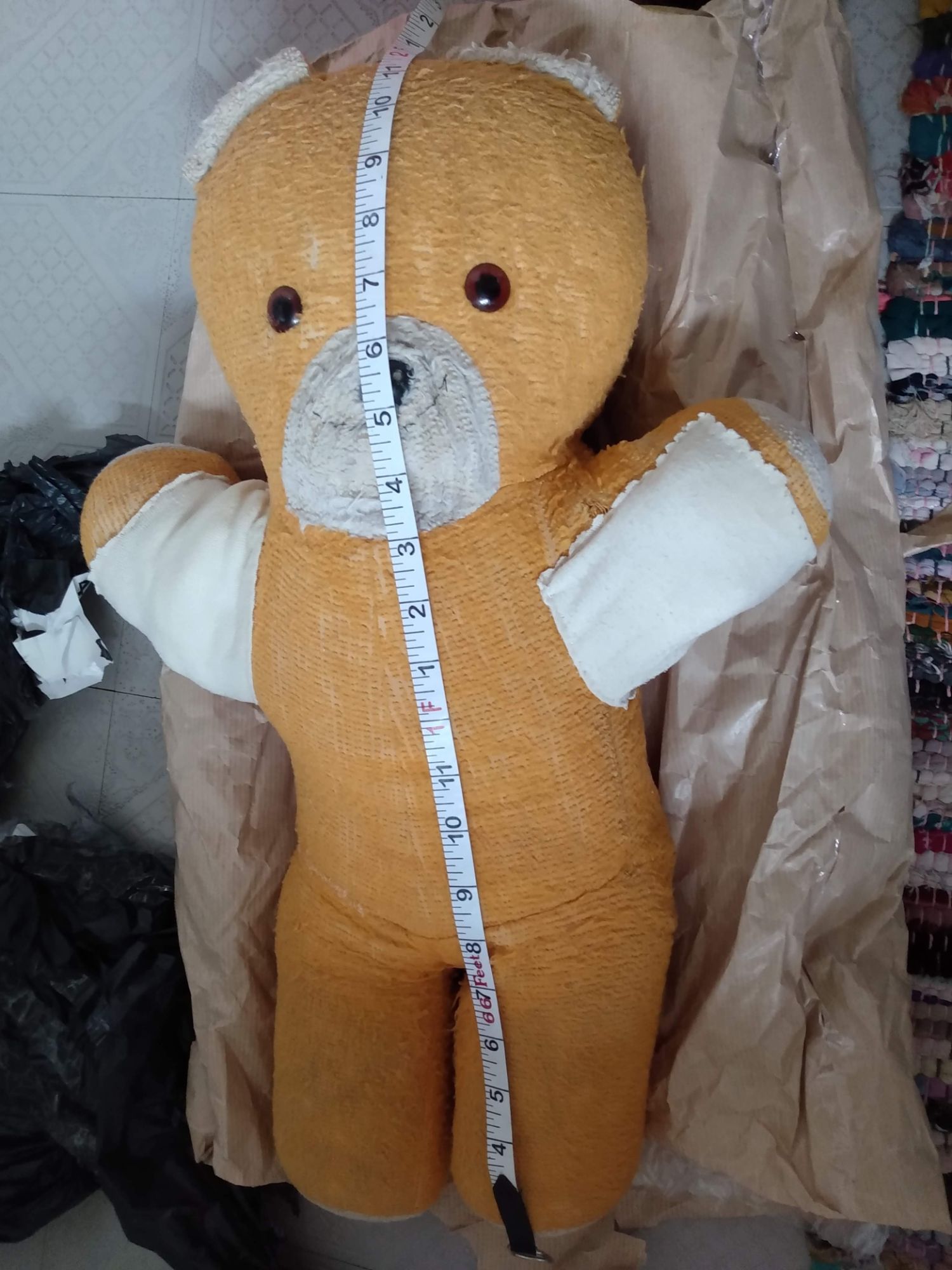 Ambrosia and her friends were delighted when a fantastic bear called Joe arrived at Ambrosia Place. From the moment they opened his parcel, they knew he was a bear with quite a lot of character! While they worked on him, Joe told the bears tales of his adventures and actually confessed to Ambrosia how he'd almost managed to lose his arms....The Ambrosia bears made Joe's arms better and then covered him completely in some new fabric. He looked absolutely fantastic once they'd finished. The bears held a huge party for Joe and were very sorry to see him go back home.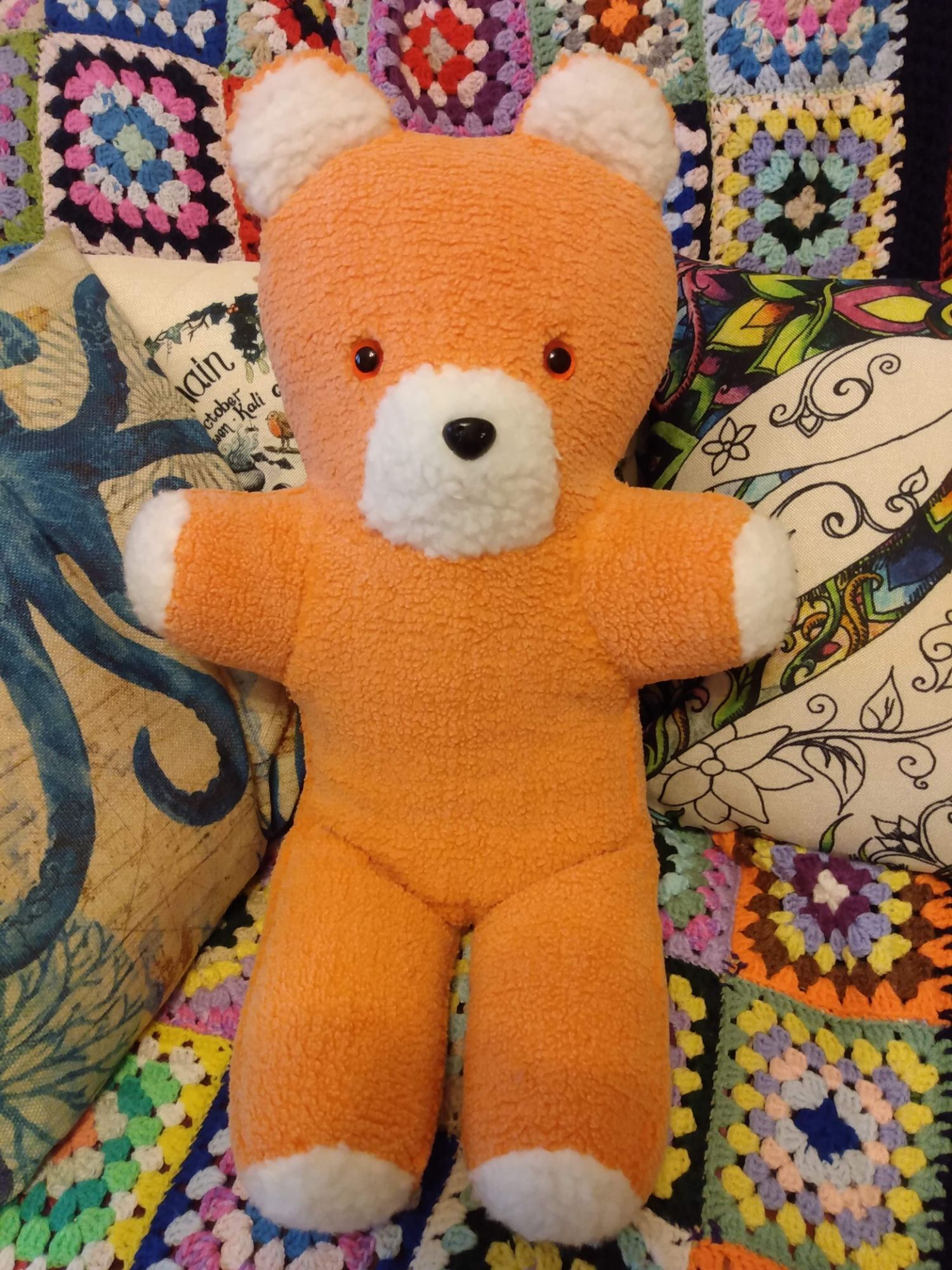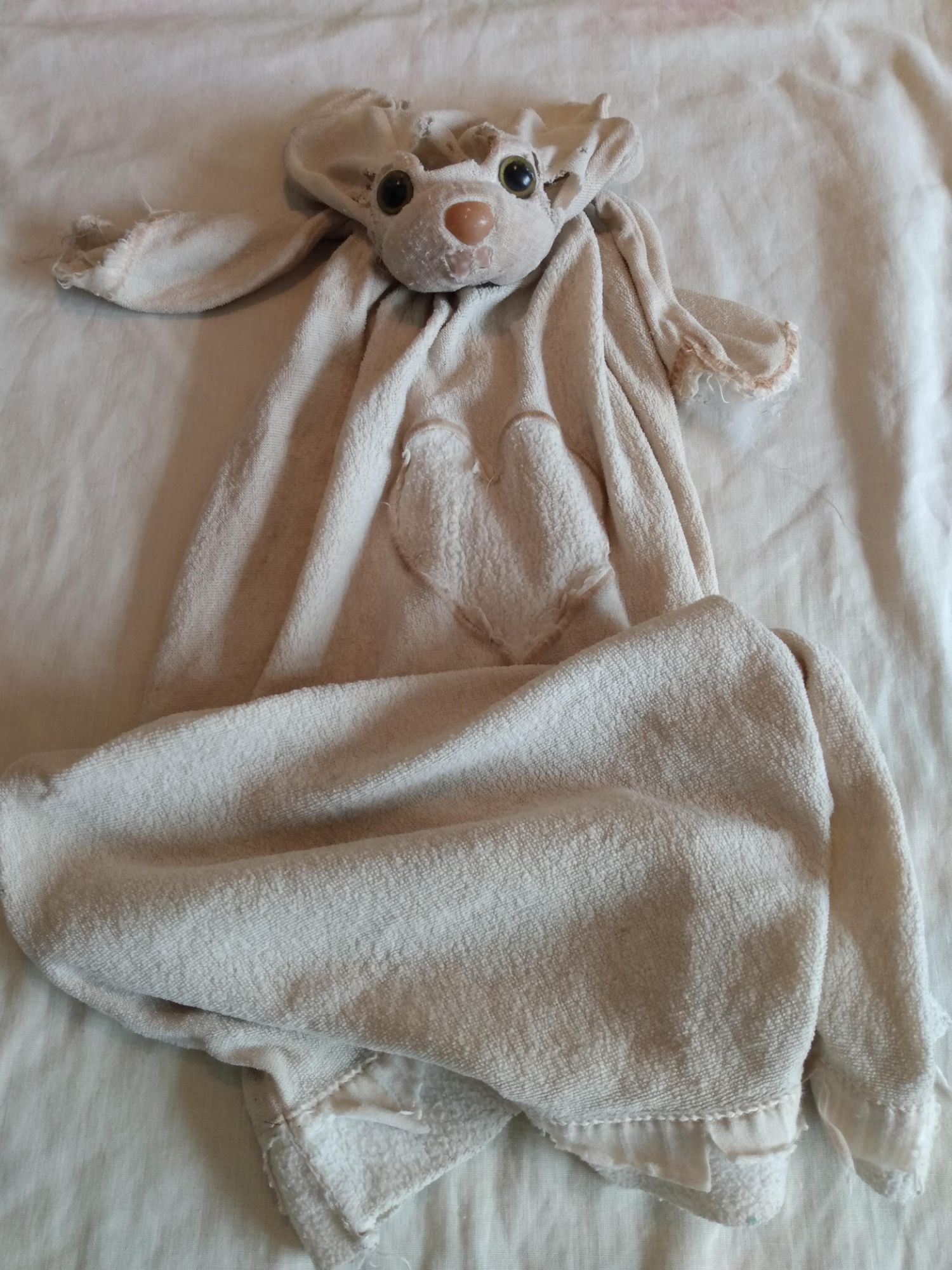 Poor Cuddles was literally in tatters and she was scared she would fade away entirely if something were not done. The bears gave her a hug and then set to work. They gave her a bath, filled her with clouds and then reconstructed her head. Parts of Cuddles required re-covering, and her owners had sent along some beautiful satin to be used for her heart, and to seal the base of her dress. She looked absolutely beautiful again very soon!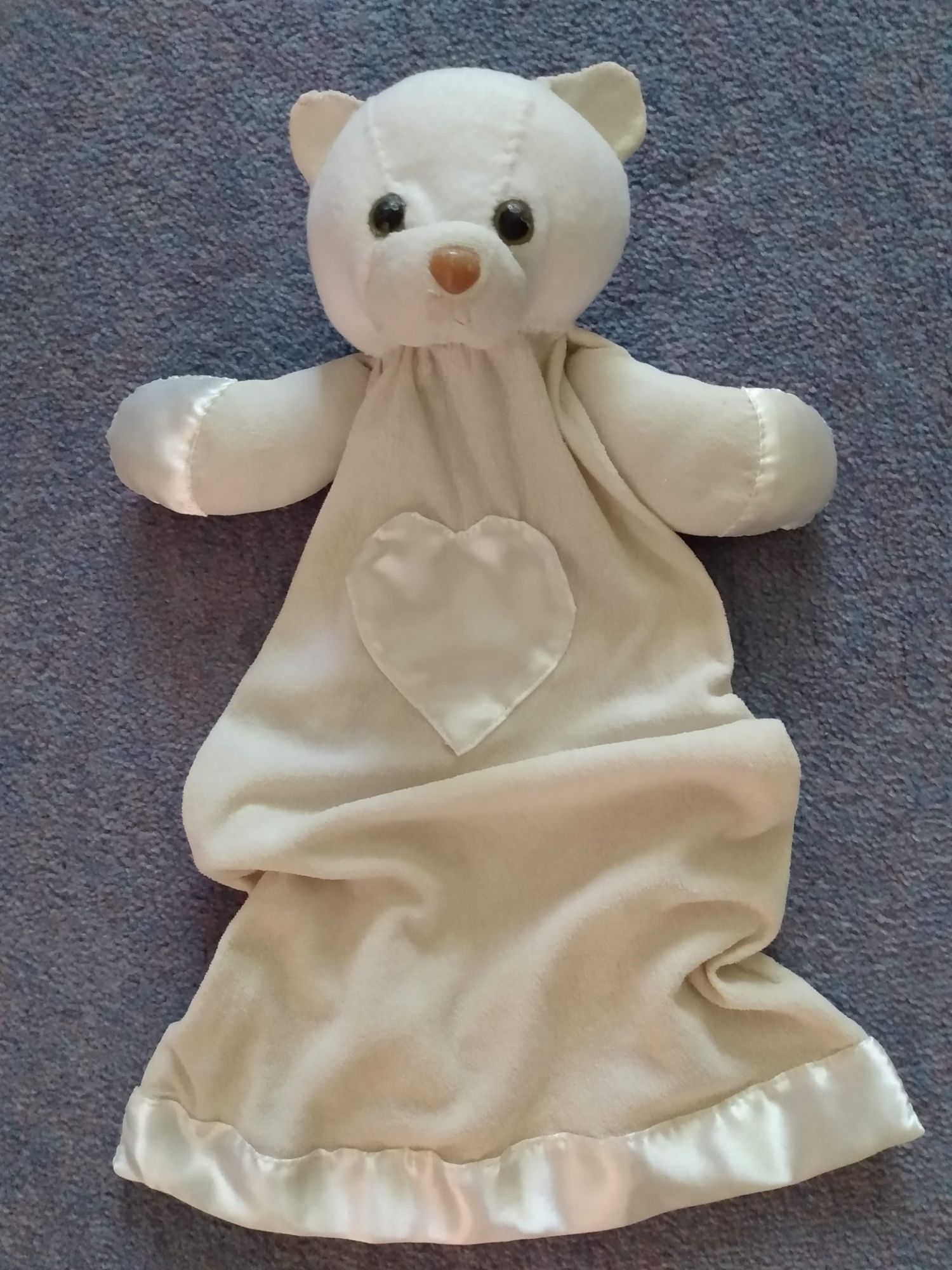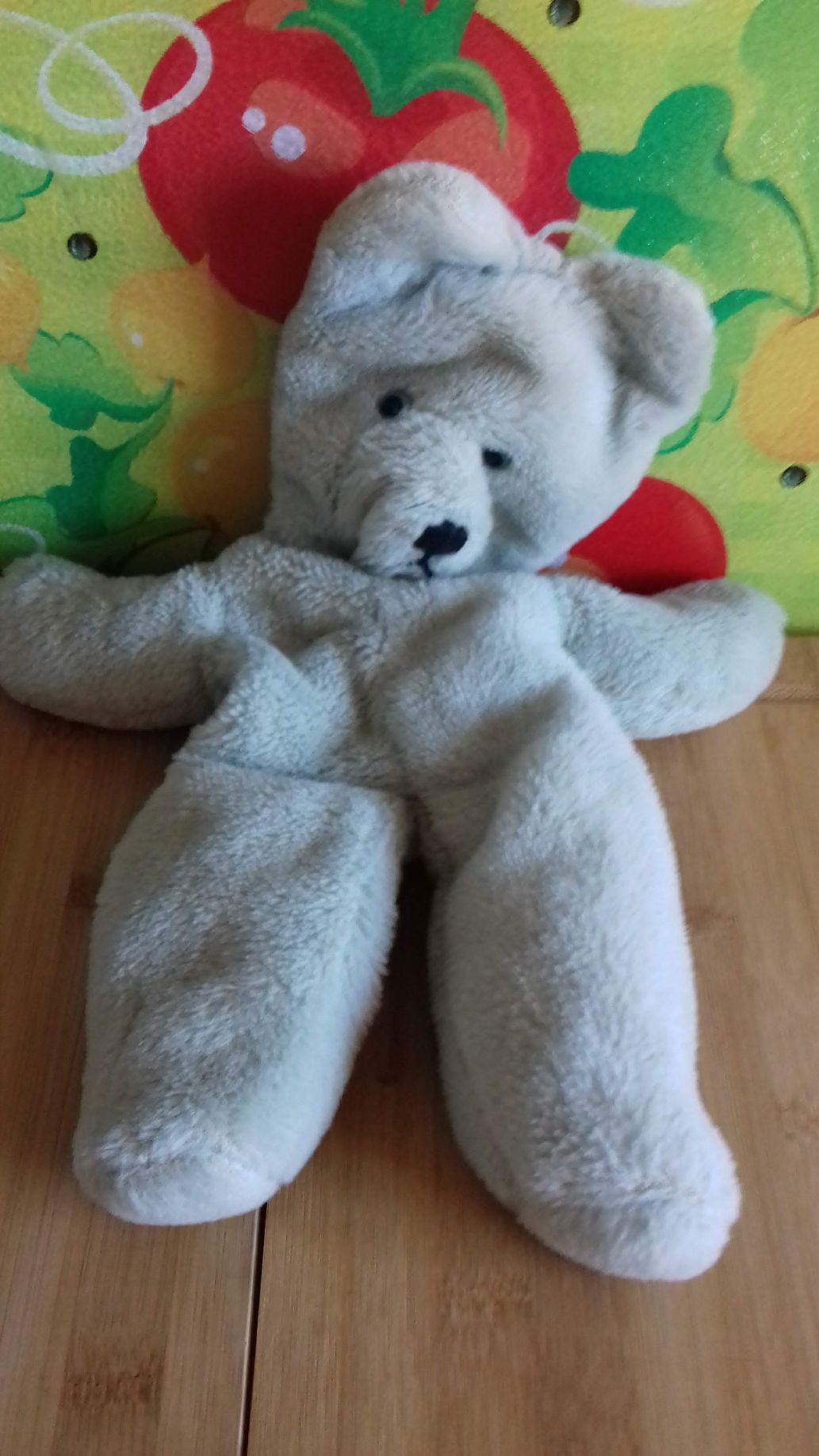 Poor teddy was full of degraded foam and was also quite dirty. The bears decided that the best thing was to get rid of the foam - which is quite literally toxic - treat teddy to a bubbly splash in the huge bath tub, and thgen fill him with sweet clouds. His fur was brushed until he felt his old handsome self. Doesn't he look grand?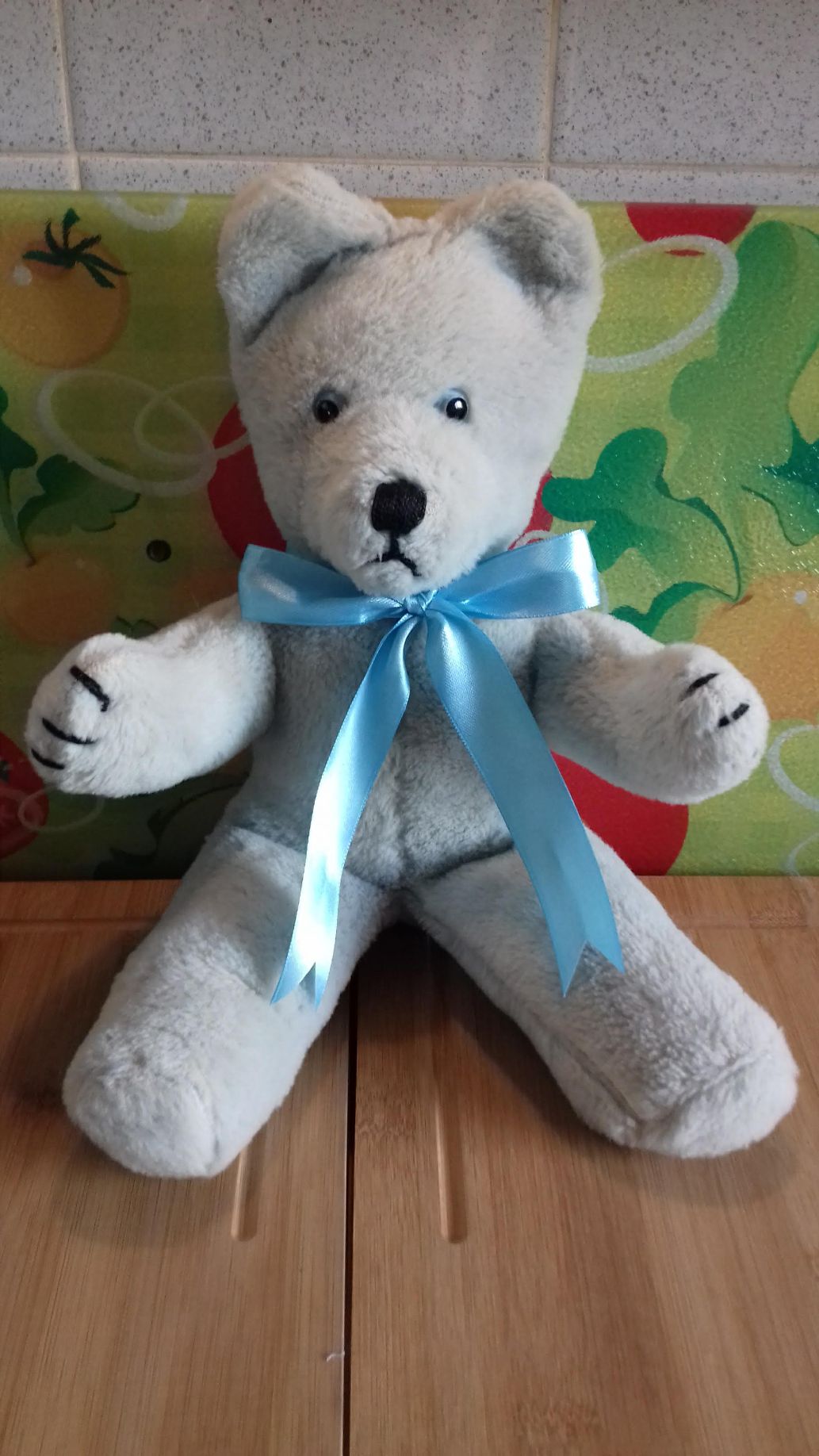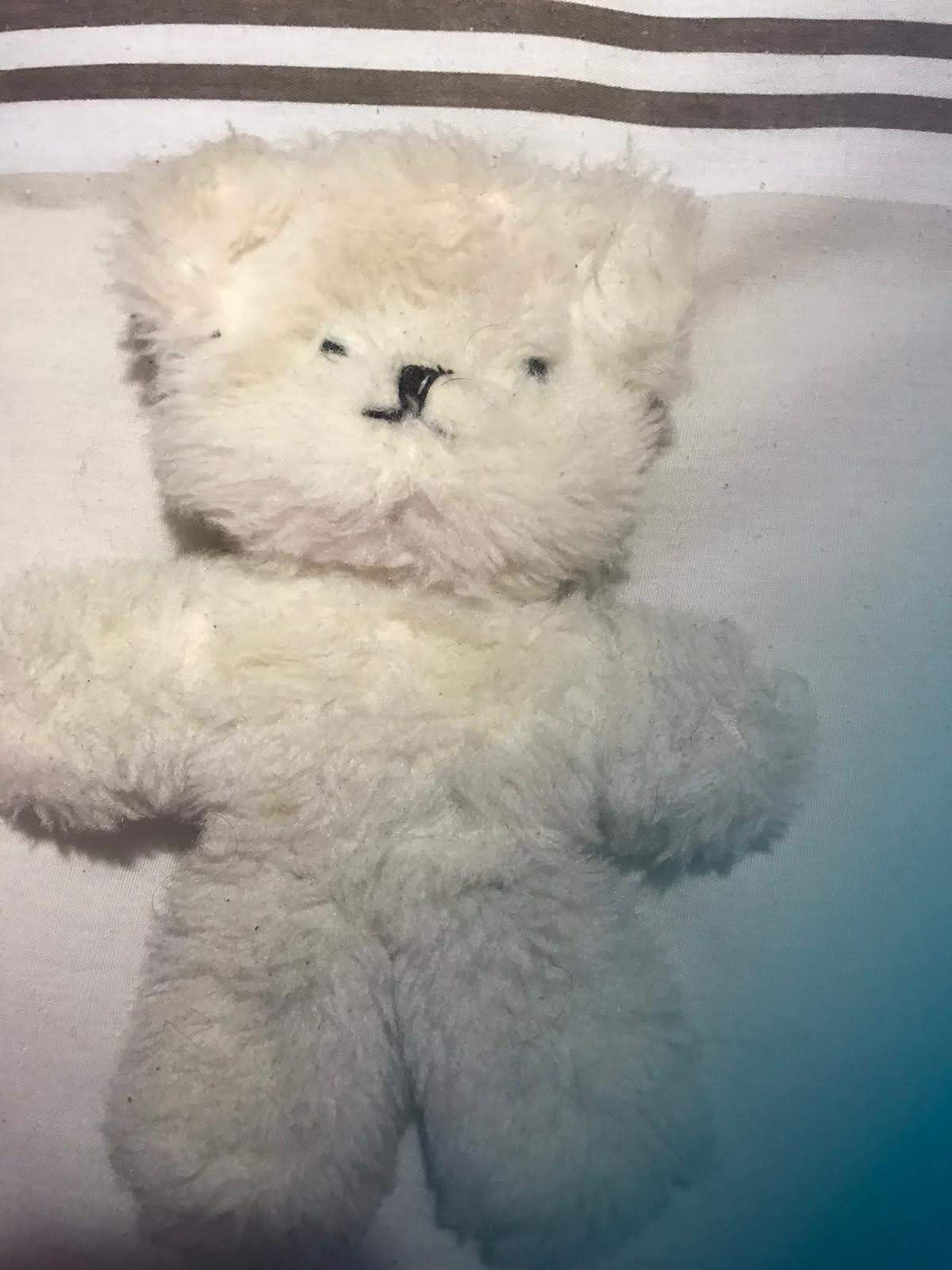 Sometimes, all that's required is a bubble bath and some fresh clouds. This poor teddy was filled with degraded foam and he felt absolutely awful. The bears removed it and washed him until he sparkled. His fur was brushed until it was soft and fluffy, and then he was filled with clean clouds. He did feel wonderful afterwards!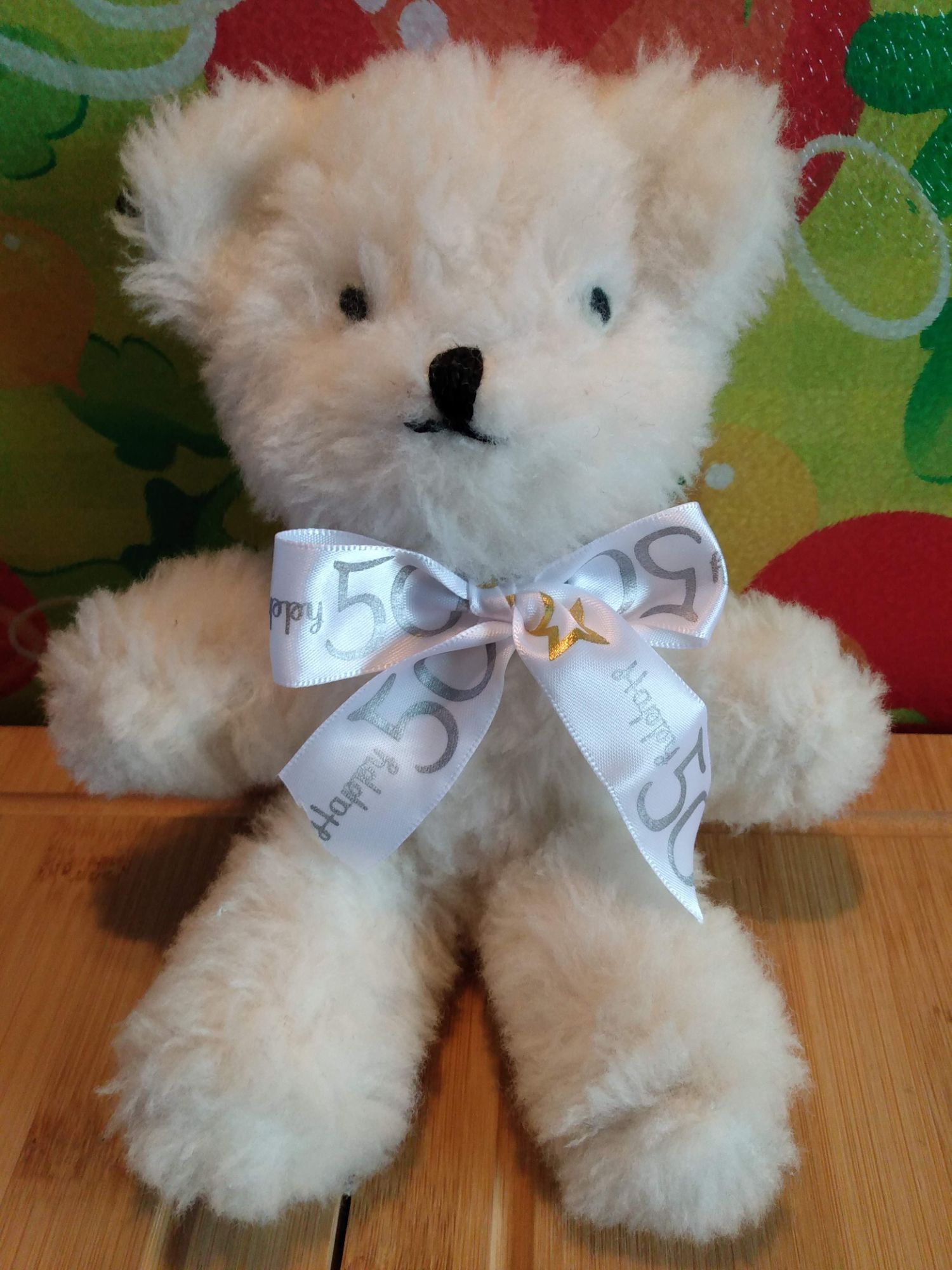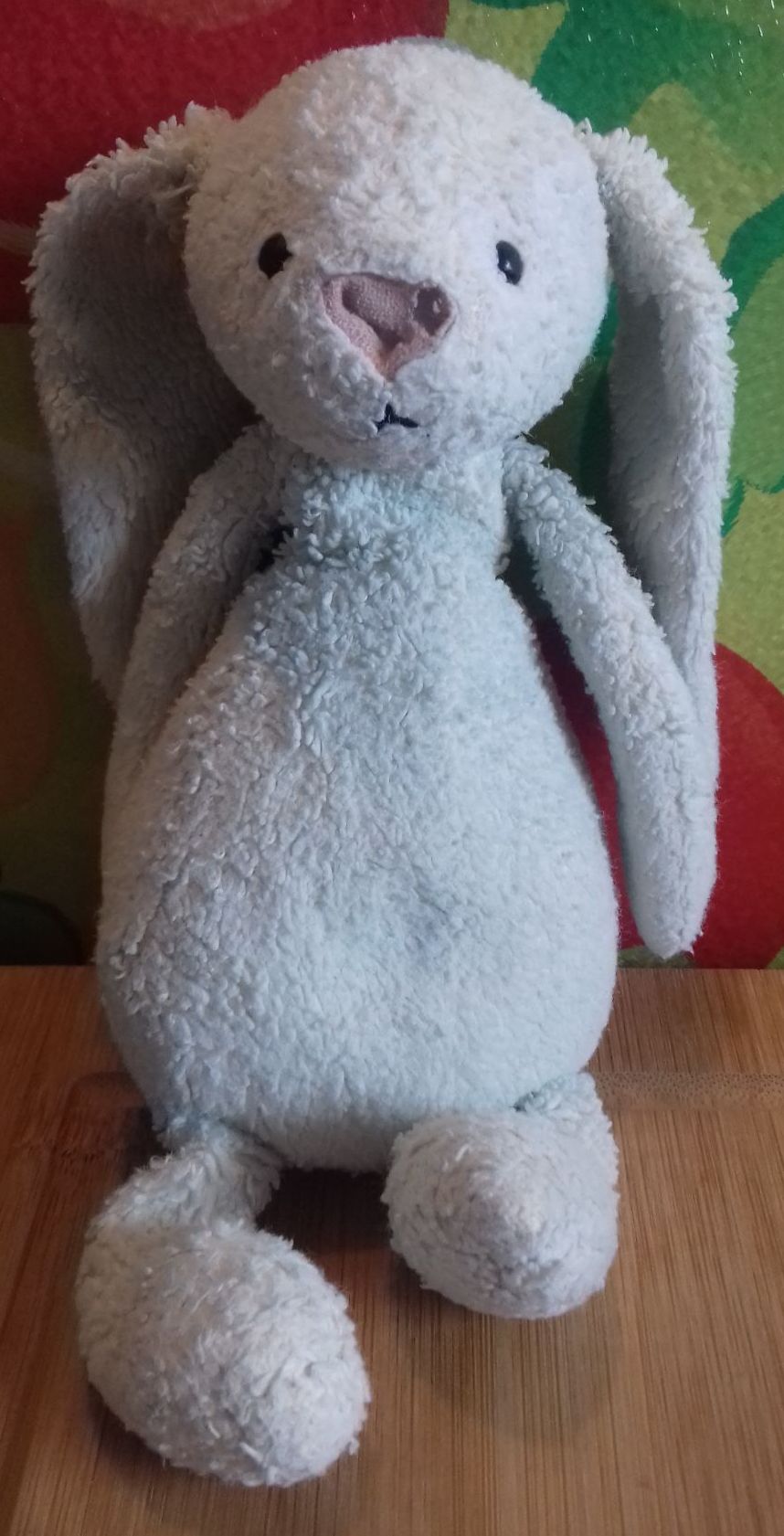 This gorgeous little rabbit came to Ambrosia Place for a bit of help. She was feeling very grubby and flat, and her poor nose had been kissed so much that it had literally disintegrated. The bears gave her a lovely bubble bath and filled her with fresh clouds. Her fur was brushed until she was wonderful and soft. Then they gave her a new nose that just begged to be kissed! Rabbit felt really lovely following her treatment.