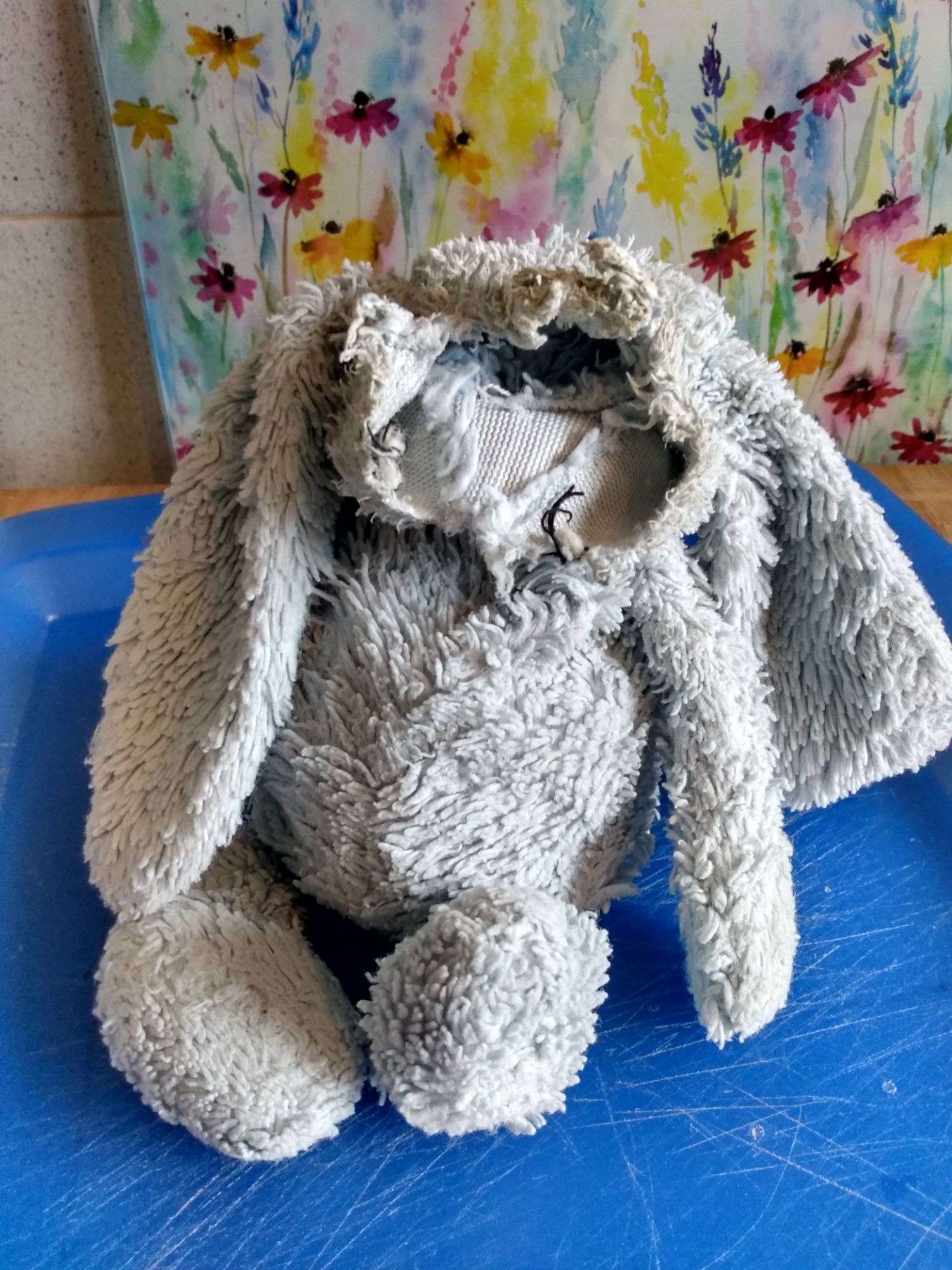 Poor Bunny had suffered the fate of so many of the toys and bears that come to Ambrosia Place: a dog savaging! Ambrosia and the bears gave him a lovely bath, and then fixed his poorly face. He felt so much better afterwards.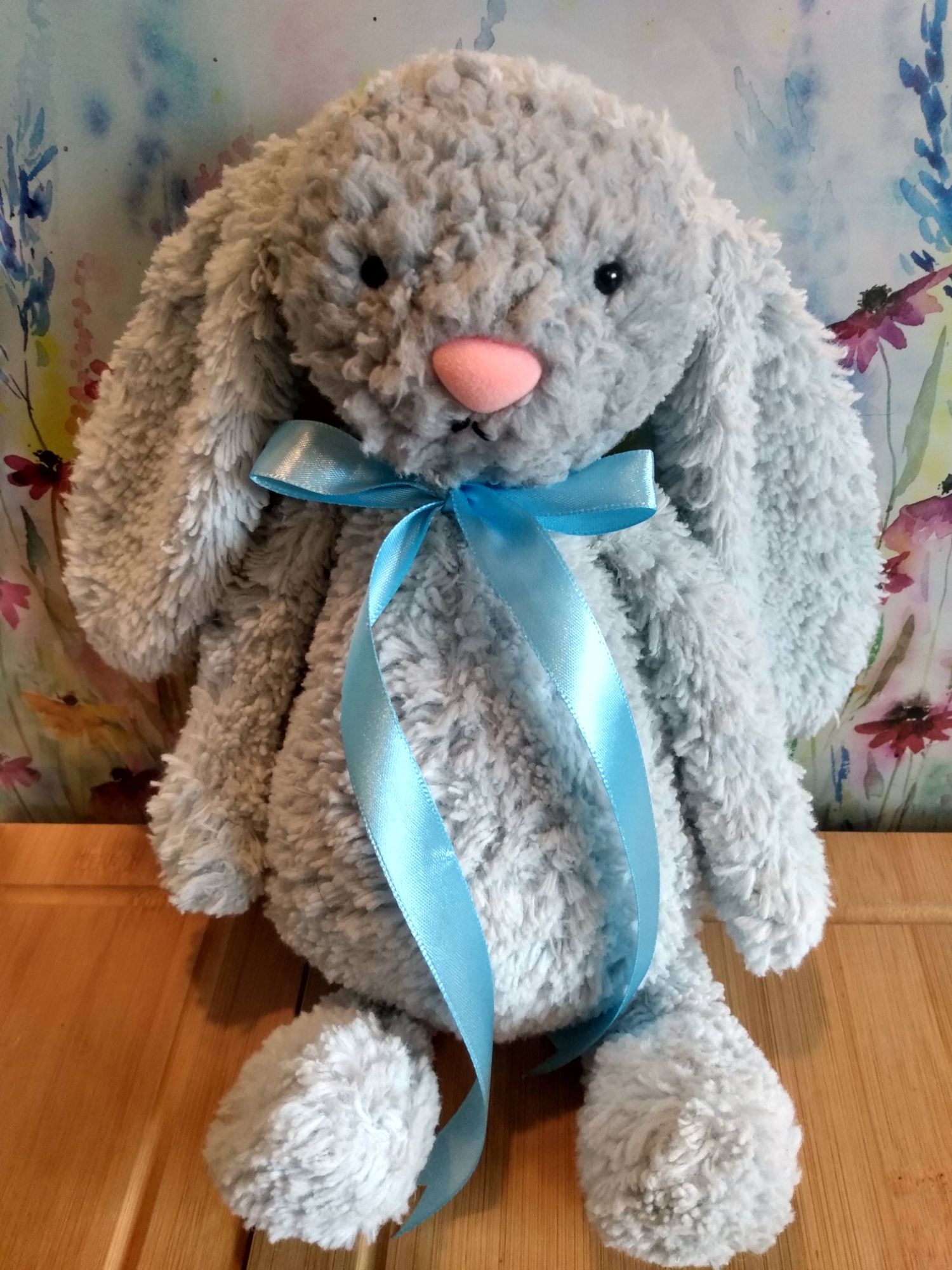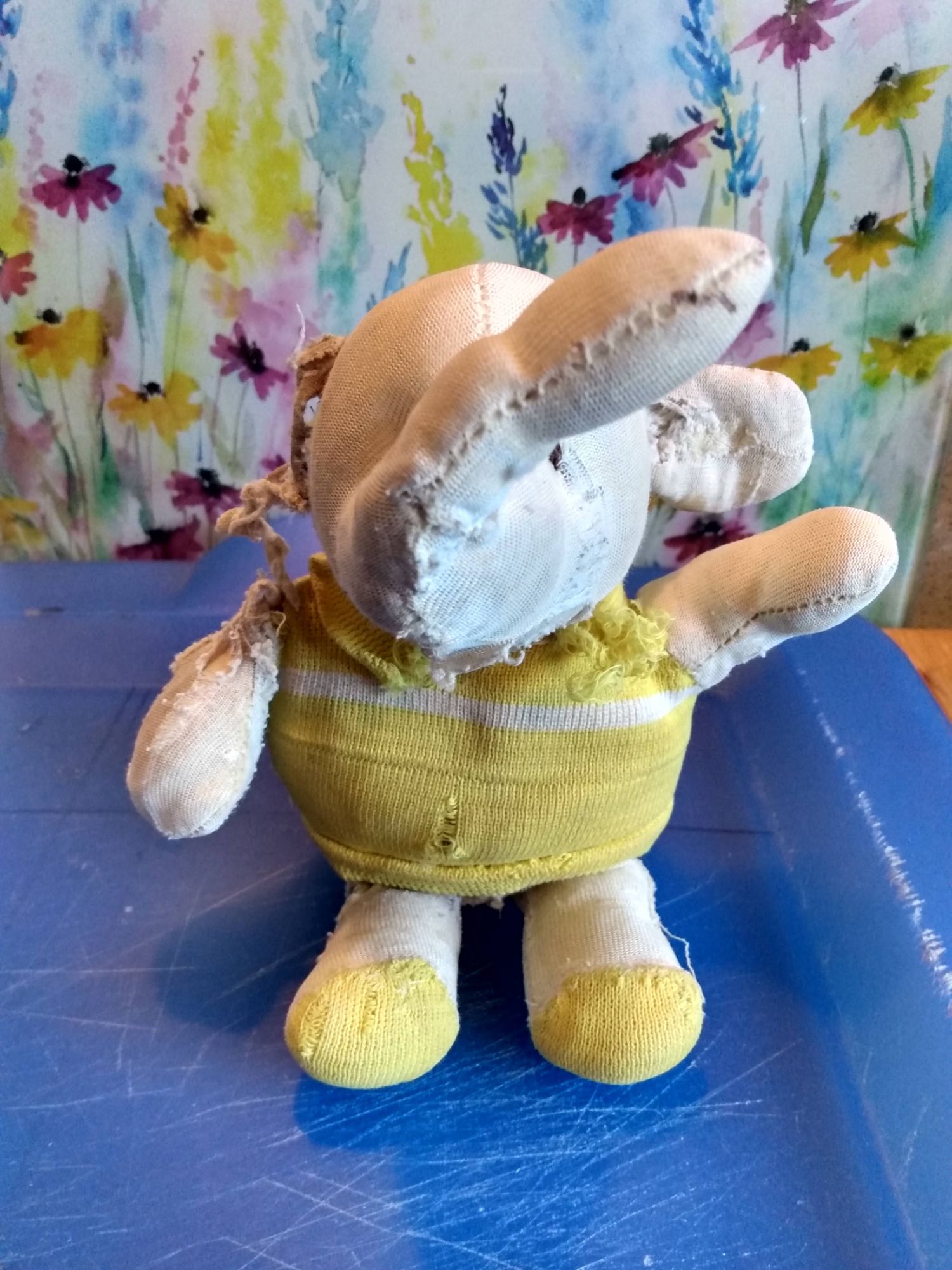 Ellie had been loved so much over the years that he'd lost his ears and all of his fur; he was also starting to fall apart and needed help! Ambrosia cleaned him, filled him with fresh clouds, and then covered him with the softest material there was.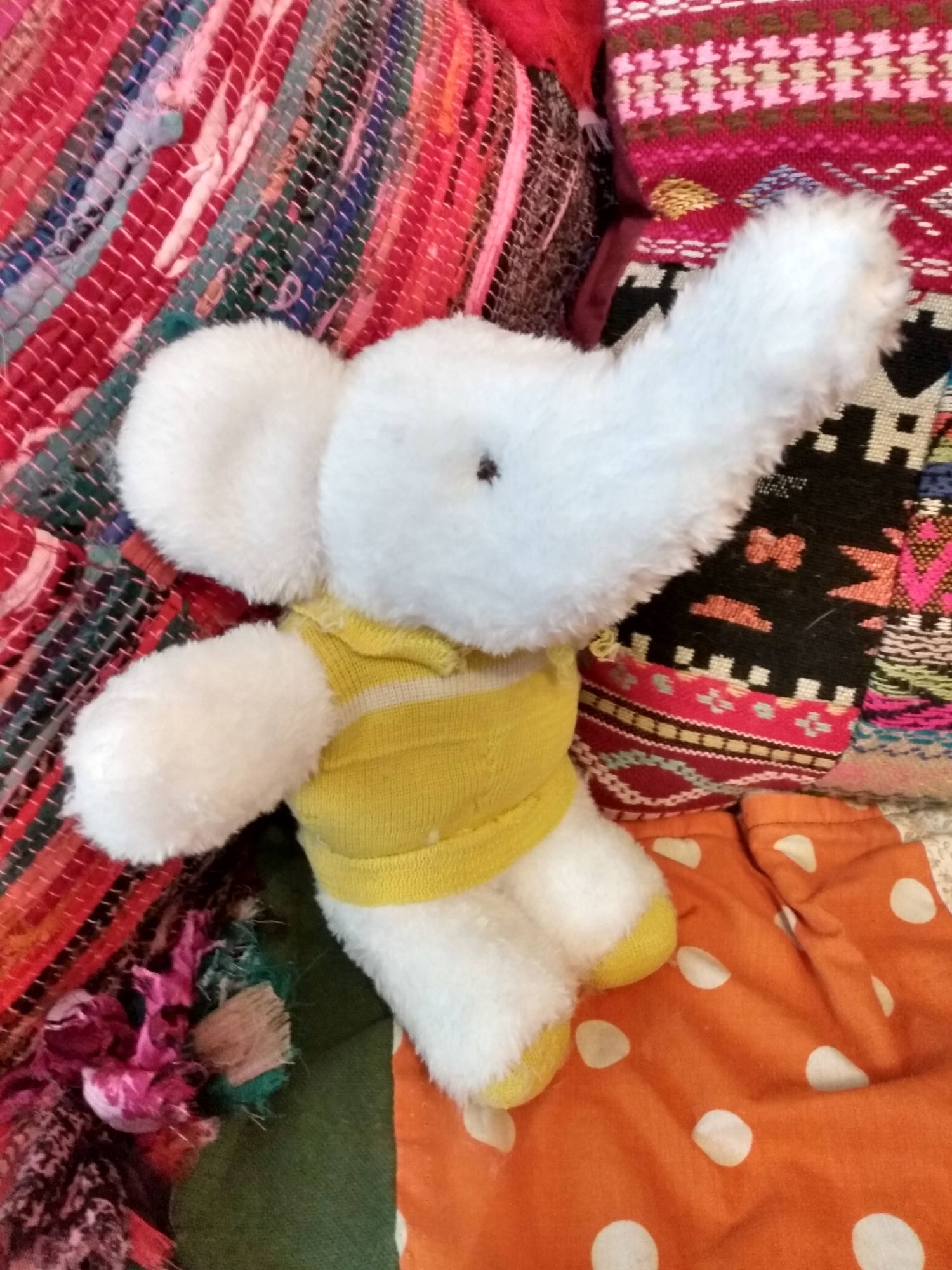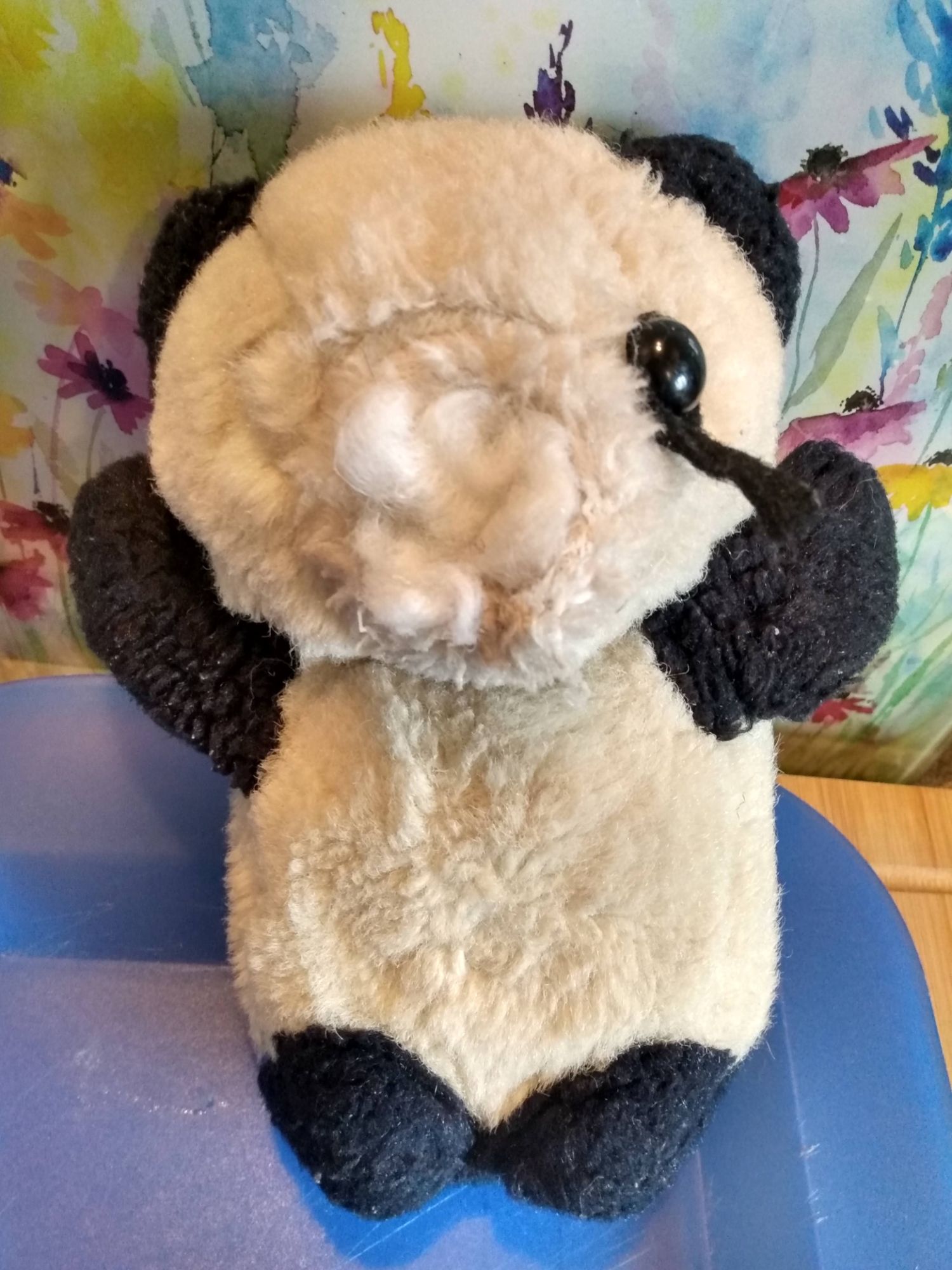 And yet another attack by a nughty canine! Poor Pandy was really upset and felt terrible, but, after a special Ambrosia spa treatment, he actually felt and looked better than he ever had.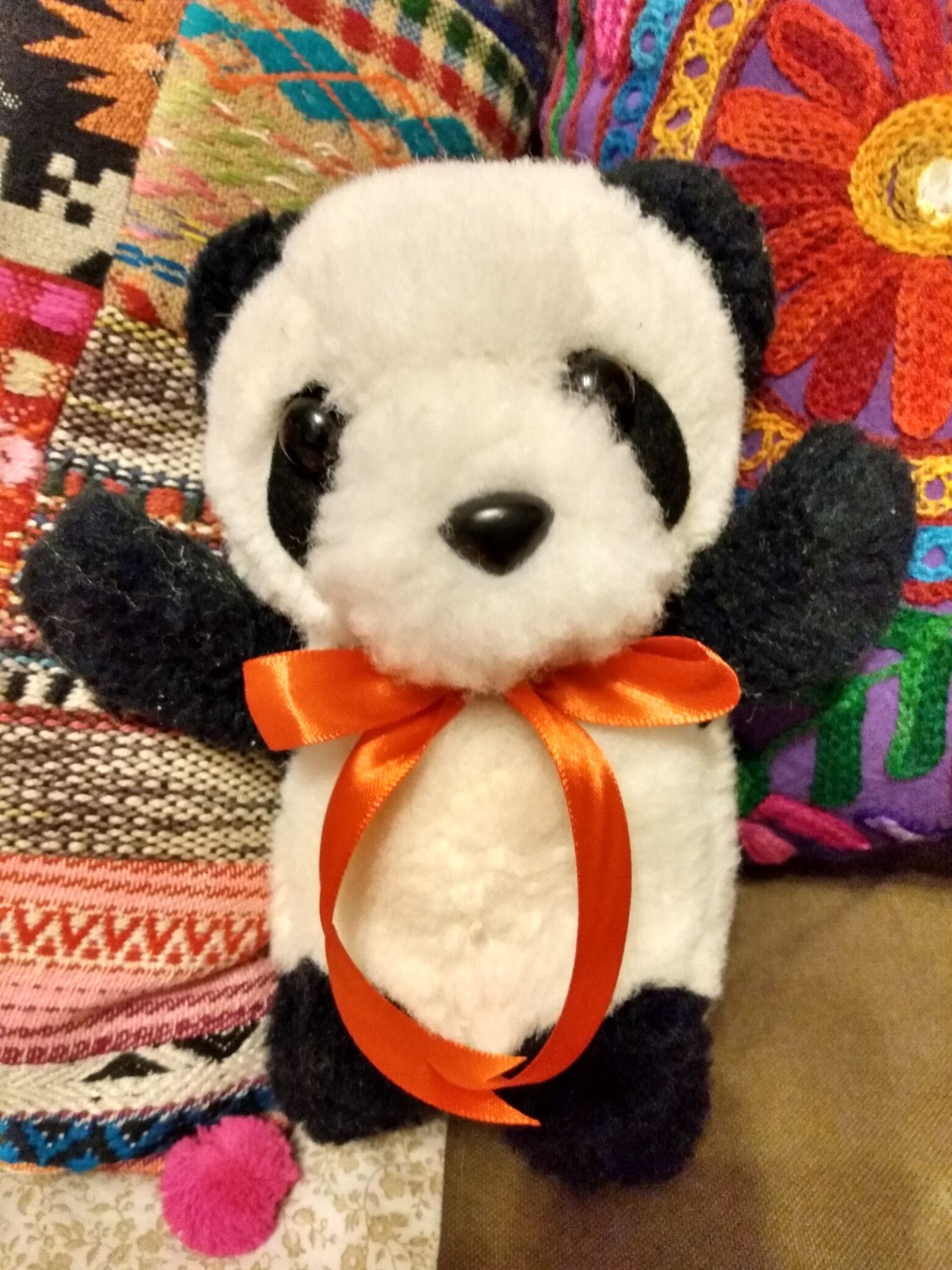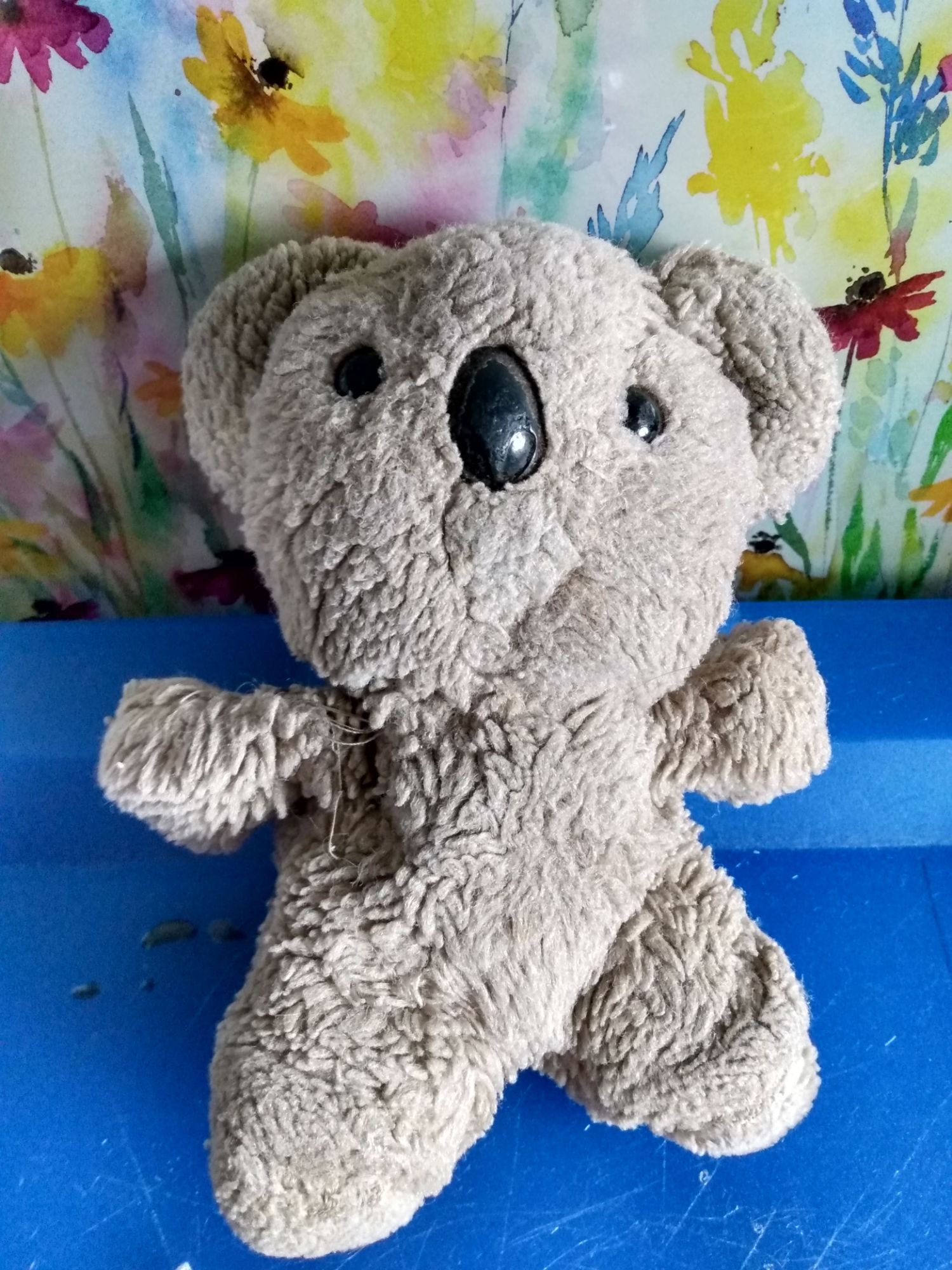 Sometimes, the simplest treatments can have the most profound results. Koala jumped straight into the huge bubble tub and had a fantastic play. Once he was dried and brushed, he decided he'd like new clouds and his nose re-blacked. Doesn't he look lovely?